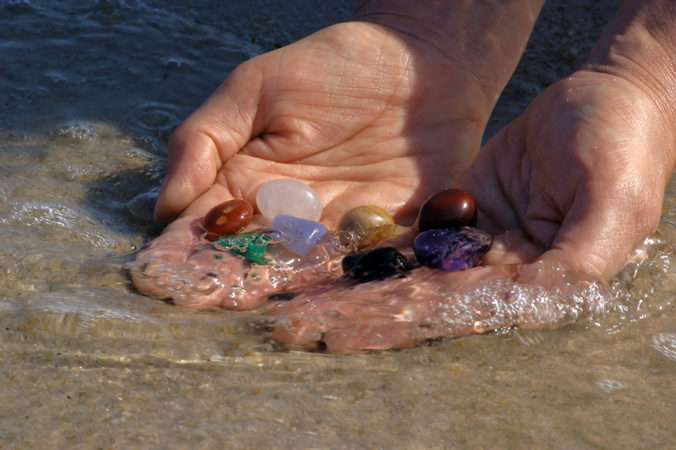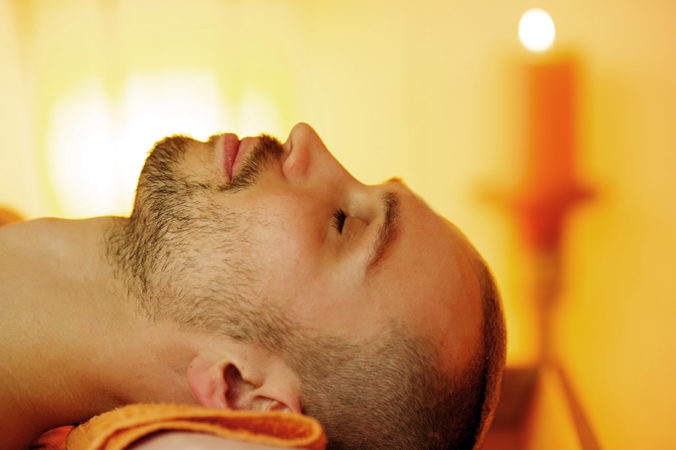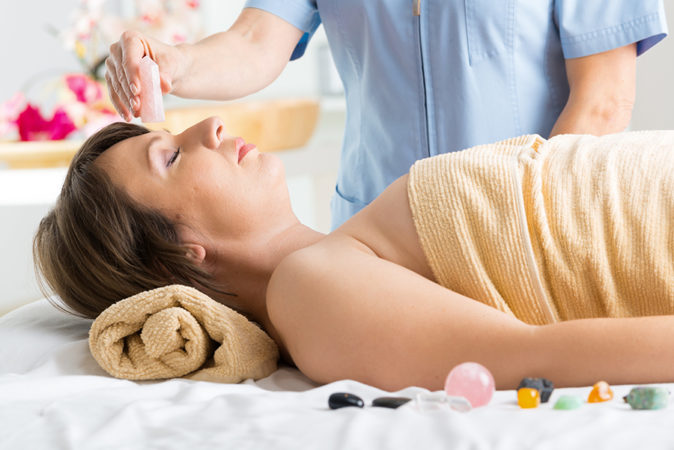 What is Intrinsic Crystal Therapy?
Intrinsic Crystal Therapy is a form of Crystal Therapy, which incorporates advanced crystal techniques combined with Reiki energy, so it's powerful at removing the stagnant energy that you don't need and replacing it with positive energy and light.
Crystal therapy is a non-invasive, relaxing, natural and enjoyable process, by placing various crystals and minerals around or under a fully clothed person.
Whether you believe in the physical healing properties of crystals or not, the therapy itself will offer you a chance to lie back, relax and get in touch with your body's energies so you can leave feeling refreshed, restored and de-stressed.
What happens during a Crystal therapy session?
As with most holistic therapies, you will first be required to have an initial consultation. The initial consultation is basically an opportunity for me to learn as much about you, your medical history and your lifestyle as possible, allowing me to analyse your personal situation as thoroughly as possible before selecting the appropriate crystals for treatment.
At the beginning of a session, you will be asked to lie on a therapist's couch. You will be fully clothed with a blanket on top of you, in a dimly lit room. As crystals are not placed on your body, this allows you to switch off and completely relax throughout the session.
I work with the crystals to activate and amplify each one so they work with you to their full potential.
Each session is tailor-made for the individual as I hand pick each crystal in order to restore balance.
I always say "Don't knock it till you try it!" Come and give it a go and see if it's for you. 
The benefits of Crystal Therapy are:
Promotes optimum health and vitality.
Creates deep relaxation and aids the body to release stress and tension.
Removes energy blockages bringing the body into balance and harmony.
Strengthens & supports the immune system.
Strengthens the body's ability to heal itself.
Raises the vibrational frequency of the body.
Helps spiritual growth and emotional clearing.
Helps one to reconnect with their spirituality.
Healing for the mind, body and spirit.
Rebalances chakras.
Aids better sleep.
The treatment takes around an hour. Drink plenty of mineral water following the treatment.
Please contact Natasha for further details and prices.