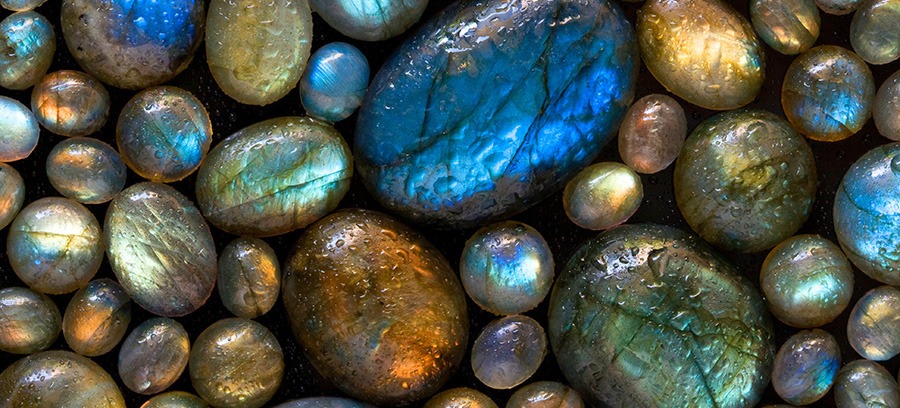 Workshops:
If you have a passion and awareness of crystals and would like to further develop your knowledge and skills then come along to my Crystal Therapy one-day workshop.
The aim of this workshop is to give you a taste of Crystal Therapy. The workshop will provide you with some self-help tools on how to use crystals within the chakras and energy system. More information on this and the other courses on offer, please click the links below.
For full details of what the workshop offers, prices, locations
and availability please contact Natasha directly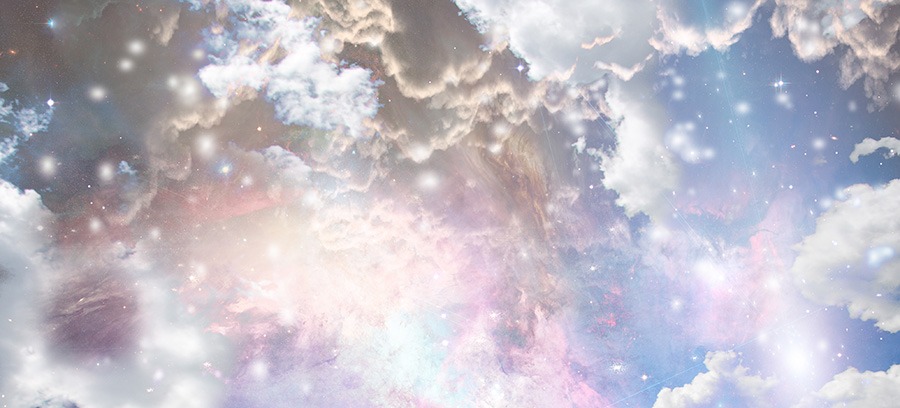 Courses
Maybe you've had a Crystal Therapy treatment from me, feel wonderful and think 'I would like to do that' or attended my one day workshop and think I would love to learn more about crystals and start my own spiritual journey. You may wish to consider becoming a fully qualified Crystal Therapy practitioner and taking your skills and experience to the next level or would like to use crystals on your friends and family, the choice is yours.
I am teaching:
For further details and prices please contact Natasha