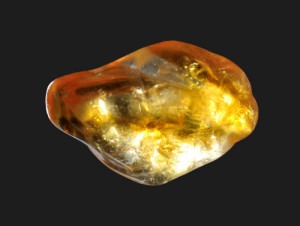 Crystals for Spring – Carnelian
Carnelian:
Working with the sacral chakra it helps to balance your emotions.
Grounds you in the present reality.
Excellent for restoring vitality and motivation, stimulating creativity.
Gives courage.
Promotes positive life choices.
Motivates for success in business and life.
This stone helps you to trust yourself and others.
It sharpens concentration and gets rid of mental lethargy.
It calms anger and gets rid of emotional negativity.
Activating the base chakra it can increase fertility.
Carnelian give confidence to proceed with new plans,
Offering protection and grounding of creative ideas.
Carnelian near the front door invokes protection and invites abundance into the home.