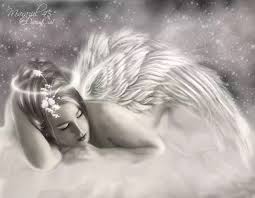 Tranquil Angel Event Sunday 7th October 2018
This Sunday I will be at the Gainsborough Hotel near Kidderminster for a beautiful day of holistic bliss!
Come and see me for a massage and crystal session using a state of the art piece of massage kit which will give you a deep tissue massage whilst I work with the crystals to rebalance and restore your energy.  Setting you up for the busy months ahead.
Come and visit my stall to find that special crystal or piece of crystal jewellery that may be calling you and grab one of my beautiful crystal water bottles.
I will also be doing a talk at 12 pm, so if you're someone who owns crystals but doesn't know how to use them and would like to find out how to cleanse and charge your crystals so you can use them to their full potential then make sure you don't miss it.
See you there!