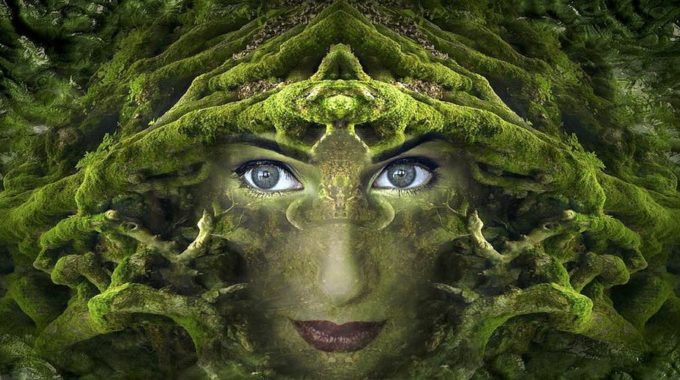 Multidimensional Show 2018
For the first time, I am doing an event which is on my doorstep in Kings Heath, Hooray!
The Multidimensional Show is about bringing greater awareness to our wider reality. Combining music and art with insights from the field of quantum physics, metaphysics, channelling and first hand recollected experiences of other lives and dimensions where intelligent life exists in worlds beyond our third-dimensional existence. Ultimately, it is about freedom. Are you ready to join this revolution in human consciousness? Come and see at the Multidimensional Show at the All-Saints Centre in Kings Heath on Saturday 12th May and Sunday 13th May  2018…
I will be selling my beautiful range of crystals and new crystal jewellery along with my new range of crystal water bottles.  The water bottles are available in plastic (which is BPA approved) and glass.  The glass bottles have interchangeable inserts so you can change which crystal energy you are drinking in.
The bottles are available for a limited time only at the launch price of £24.99 for the plastic and £29.99 for the glass.
I will also be offering mini crystal treatments so book your place as they will be limited and if you book a crystal workshop or course on the day I will be offering special discounts!
See you there x