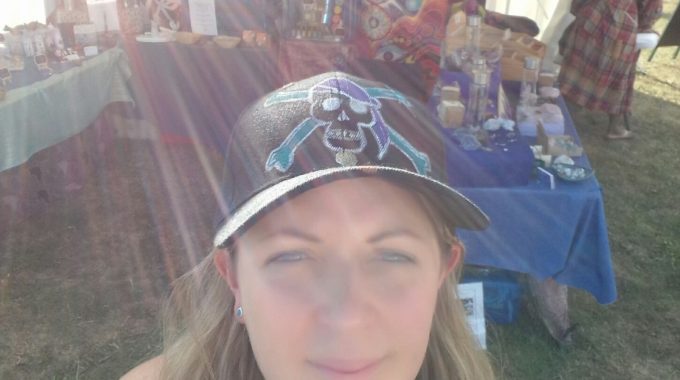 What a fantastic festival!
Lakefest 2018 at Eastnor Castle was on 9-12 August and included five days of music, fun, cider and crystals!
I met some amazing people and had lots of amazing conversations with beautiful people.  I was lucky enough to be able to do a few Crystal treatments on mum's and daughters, gave lots of crystal advice, knowledge and wisdom and handed out some free crystals to people to who really needed them….
As it was 'Pirate Theme' I also sold a beautiful variety of REAL pirate treasure which included real crystals, gems, coins and even real pearls!  I hope all the children who bought some and enjoying them.
If you came and visited my stall and would like to know more about the crystals that you bought, have forgotten the name or even fancy trying one of my courses or treatments then give me a call.
Thank you to everyone who made Lakefest 2018 a memorable experience xxx