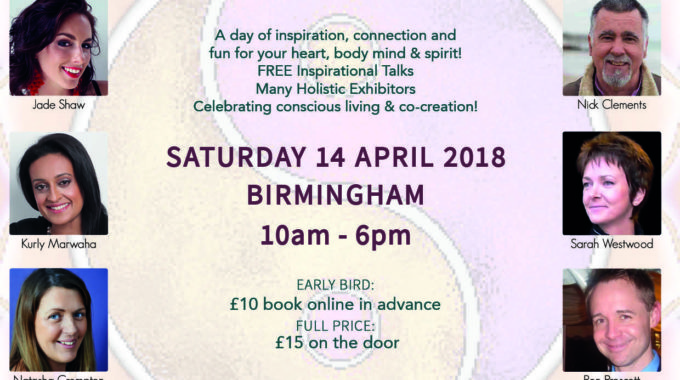 Spring Tree of Life Festival 2018!
I always enjoy the Tree of Life festival. It's a beautiful and inspiring day with lots of like-minded people where I can talk about crystals all day long without people looking at me like I'm insane 🙂
Unfortunately, I have managed to break my wrist recently so I will be there with my lovely assistants and students who will be there on hand to help me with all crystal requirements, advice and mini treatments.  My student Jane is a very accomplished and wonderful crystal therapist, who will be on hand to offer some mini treatments.
The lovely Karolina will be on my stand during my talk, who is also a very accomplished and beautiful crystal therapist, so she will be able to offer you expert crystal advice and guidance in my absence.  My help does run out at 4 pm so I will have to pack up earlier than planned, so make sure you come and see me whilst you can!
Looking forward to seeing you tomorrow from 9:45am-4pm at the Beeches Conference Centre xxx