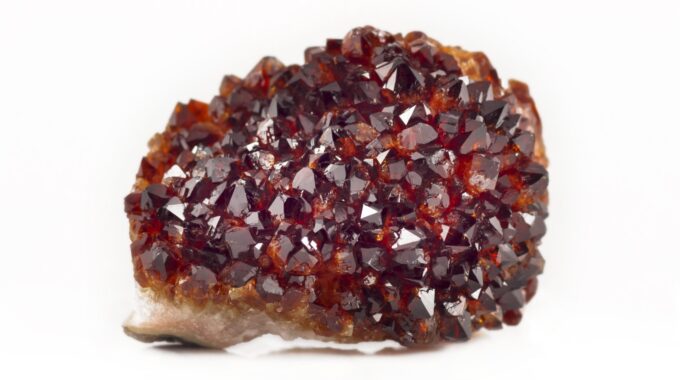 Crystals for Spring – Citrine
Spring Equinox celebrates new life and renewal.  It is a time of transition, change and new beginnings.  There are many crystals that can support us and be used during this time.  Here are a few of my favourites.
          Citrine:
Great for working with your Solar Plexus Chakra – increasing your personal power, confidence and self-esteem
It's a powerful cleanser and regenerator
Carries the power of the sun with it's beautiful golden colour
Extremely protective for your environment
Energises all levels of your life
A stone of abundance
This stone teaches you how to manifest, attract wealth and prosperity, success and all good things.
Enhances individuality
Improves motivation
Activates creativity
Encourages self-expression
Makes you less sensitive to criticism
Helps you to develop a positive attitude and look forward optimistically
Excellent stone for overcoming depression and fears.
Promotes inner calm
Promotes joy in life
Releases negative traits
Overcomes fear of responsibility and stops anger.
Helps you to become emotionally balanced.
You can place Citrine in the wealth corner of your home or business which is the farthest back left point from your front door or the door into an individual room.