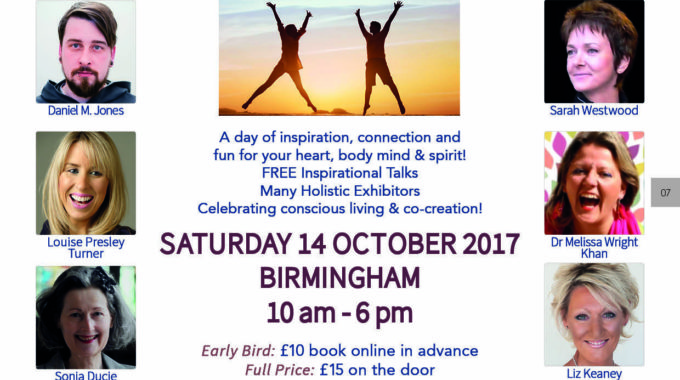 Autumn Tree of Life Festival 14th October 2017
Come and see me at the Tree of Life Festival on Saturday 14th October at the Beeches Conference Centre near Bournville. 
I have been exhibiting at this festival for several years now and always look forward to it.  It will be another beautiful and inspiring day full of workshops, talks and a variety of stalls ideal for anyone who is spiritually in tune, open-minded and wanting to spend the day with like-minded people.
I will be doing my talk at 2 pm in room 3 and will be introducing people on how to use a pendulum along with a guided meditation to connect you to your crystals.  Everyone will receive a free crystal.  I will have my wonderful selection of crystals, crystal jewellery and salt lamps available for sale along with advice and guidance on how to use your crystals every day.  I will be offering some mini taster treatments, so come and book your space to avoid disappointment.
I have THREE FREE tickets left for this event, so please contact me asap if you would like one.
I look forward to seeing you all there! xxx