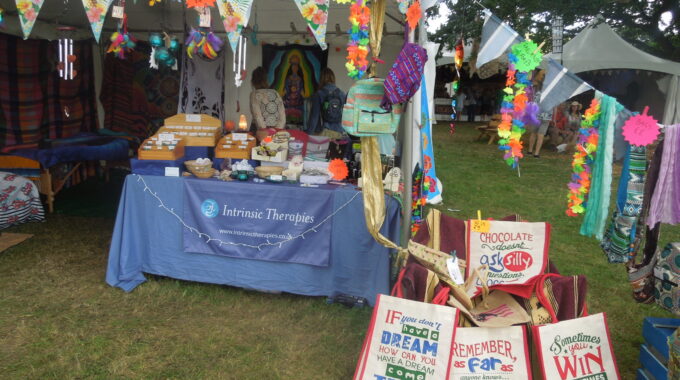 Autumn Farmers Market at The University of Birmingham
The Farmers Markets at the University of Birmingham are back after the summer holidays.
I'll be there on Wednesday 27th November selling my beautiful selection of crystals and crystal jewellery.  I have made some beautiful chokers with a variation of crystals and have a larger selection of necklaces and cages which you can add any tumbled crystal that you need to add crystal energy to your own energy.  It's a great way of clearing and enhancing your chakras and aura which can help you to embrace any changes in your life and move forward.
I have added some other unique items to my stand including an array of bags and scarves from Nepal, dreamcatchers and wind chimes from Bali and much more.
PLEASE NOTE that the Farmers Market has changed location and will be in front of the staff house
I look forward to seeing you there.