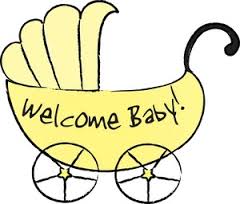 I'm starting maternity leave until Jan 2016
Dear clients, students and friends
I am starting my maternity leave today before our new bundle of joy arrives in six weeks time.
I will still be available via e-mail if you have any enquiries, however I will not be available for treatments or teaching now until January 2016.
If you are interested to doing a workshop or course please e-mail me and we can plan dates for the new year.
Love and light to you all
Natasha xxx